Crypt on the Mac App Store.
About Crypt for the period of September.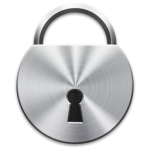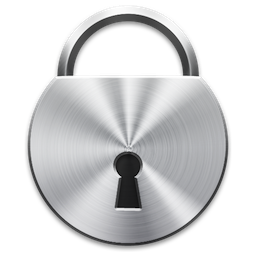 Crypt is in the course of rewriting. This is why it remains unavailable on the Mac App Store. At its release, Crypt will have improvements as a better management of files and management of the passwords unless 8 characters. I wait for answers from Apple concerning the suite of this software.
For an release planned in the course of October…
Note